The store
Our little record store is located in the Jordaan, an old part of the center of Amsterdam. We are focussed mainly on selling music released on vinyl, although we also sell CD's. We like to call ourselves an independent record store. The music we sell ranges from seventies punk rock, jazz, funk, soul, latin, soundtracks, through lo-fi, indie, noise, garage and industrial, to eighties and nineties indie, electro, hip hop and reggae, ending up in break beats, drum&bass and house. We sell new and second-hand. And we have many Collectors as well.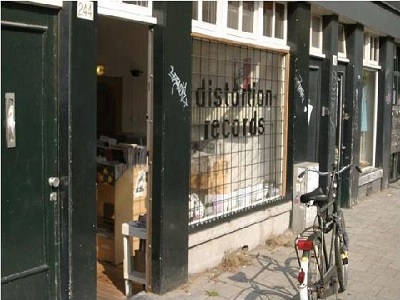 Typical artists which we have in stock:
Aesop Rock, Mos Def, El-P, Blackalicious, Bonnie Prince Billy, Low, Pavement, Tortoise, Mogwai, Stereolab, Broadcast, Sonic Youth, Shellac, Slint, Kyuss, Jon Spencer Blues Explosion, Belle & Sebastian, Lee Perry, DJ Shadow, Kool Keith, Tim Love Lee, Nicola Conte, Basement Jaxx, Ed Rush, Roni Size, Aphex Twin, Autechre, Total Science, Digital, Bad Company, Aphrodite, Tarentel, Piano Magic, Prince Far I, Ramones, Cramps, Jazzanova, Venetian Snares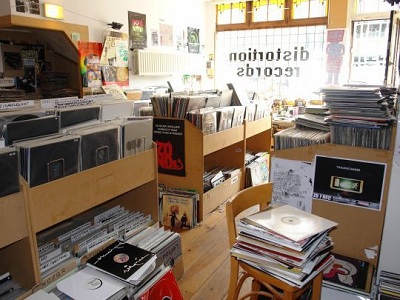 Typical labels which we have in stock:
Drag city, Warp, Congo-natty, Bungalow, Tummy touch, Def Jux, Touch&go, Domino, Mo wax, Ninja tune, Skint, Dischord, City slang, Kranky, Trojan, Rawkus, Morr, Rocket girl, Pressure sounds, Thrill jockey, Too pure, Estrus, Metalheadz, Sympathy, Scape, Mille plateaux, Matador, In the red, Mute, Duophonic, Blue Note, Klang, Nowhere Fast, C.I.A., JCR, Hausmuzik, Flying Nun, Sub Pop, BBE, Harmless, Hard leaders, Schema, Stereo de luxe, Schematic, Toytronic, Tommy Boy, Planet Mu, Temporary Residence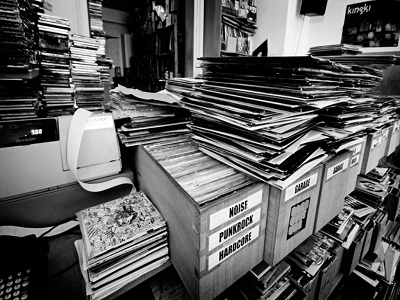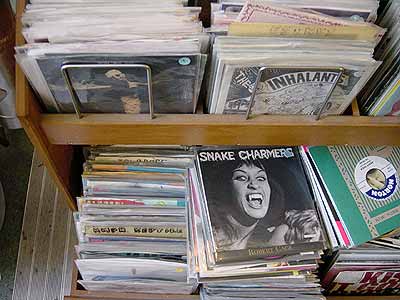 Route
A stroll through an authentic part of Amsterdam:

Out of the central station, go to the right.




Across the bridge.




Along the Prins Hendrikkade.




Across the bridge into the Haarlemmerstraat.




Through the Haarlemmerstraat for about a mile.




Go left before crossing the water.




Walk until two bridges and cross them.




Cross the two bridges, go left.




Walk along the Prinsengracht, left side of the Noorderkerk.




Go right into the Westerstraat.




Until about half a mile, the store is on your right, right across a supermarket.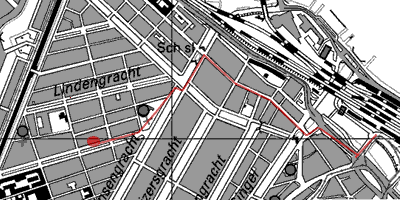 Address
Distortion Records
Westerstraat 244
1015 MT AMSTERDAM
The Netherlands
Opening times
| | |
| --- | --- |
| Monday | closed |
| Tuesday | 11 - 18 |
| Wednesday | 11 - 18 |
| Thursday | 11 - 21 |
| Friday | 11 - 18 |
| Saturday | 10 - 18 |
| Sunday | closed |
Phone or fax: +31-(0)20-6270004
For any questions, e-mail us: shop@distortion.nl